Meet our team
Meet the faces behind The Jungle Plant Co and discover our stories.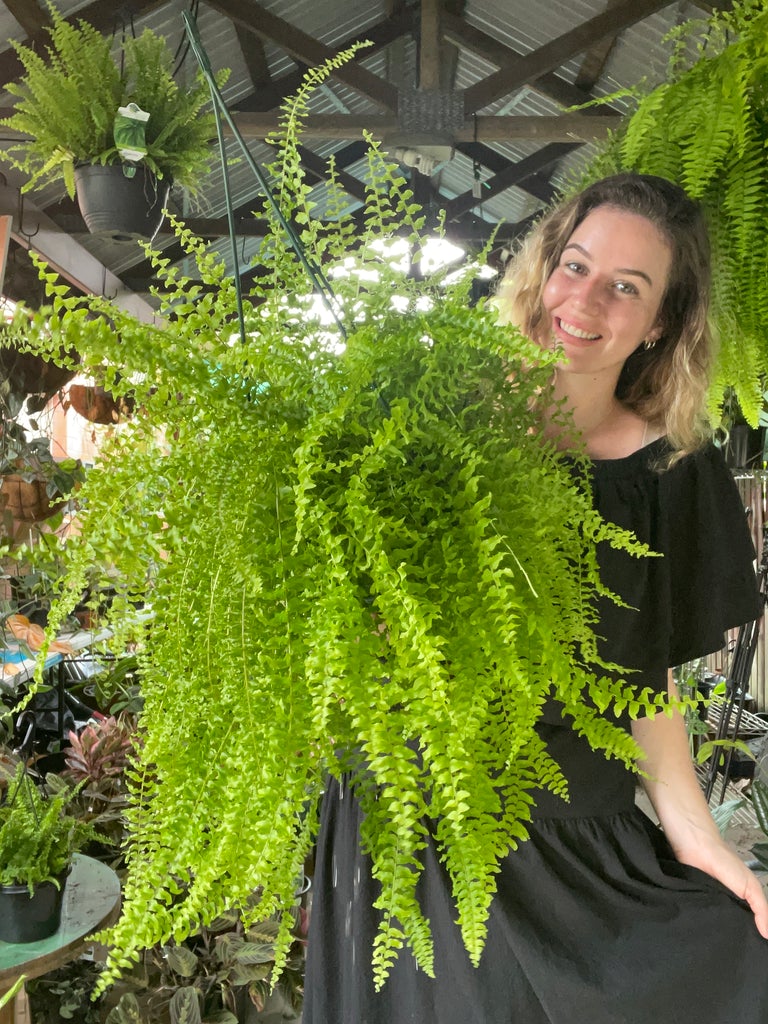 Chelsea Stevens
Founder
Chelsea started TJPC as a small garage-based business in Dubbo, New South Wales, selling cuttings online and then eventually entire plants. The original business 'The Western Jungle Co' was the first of its kind in Australia. Chelsea moved to Far North Queensland to further pursue her dream of providing the best plants in the country. She then created our sister store 'The Northern Jungle Co' and simultaneously ran both businesses online. Nine times out of ten it'll be Chelsea you're chatting with online. That's not if she's running around the greenhouse handpicking your perfect plant!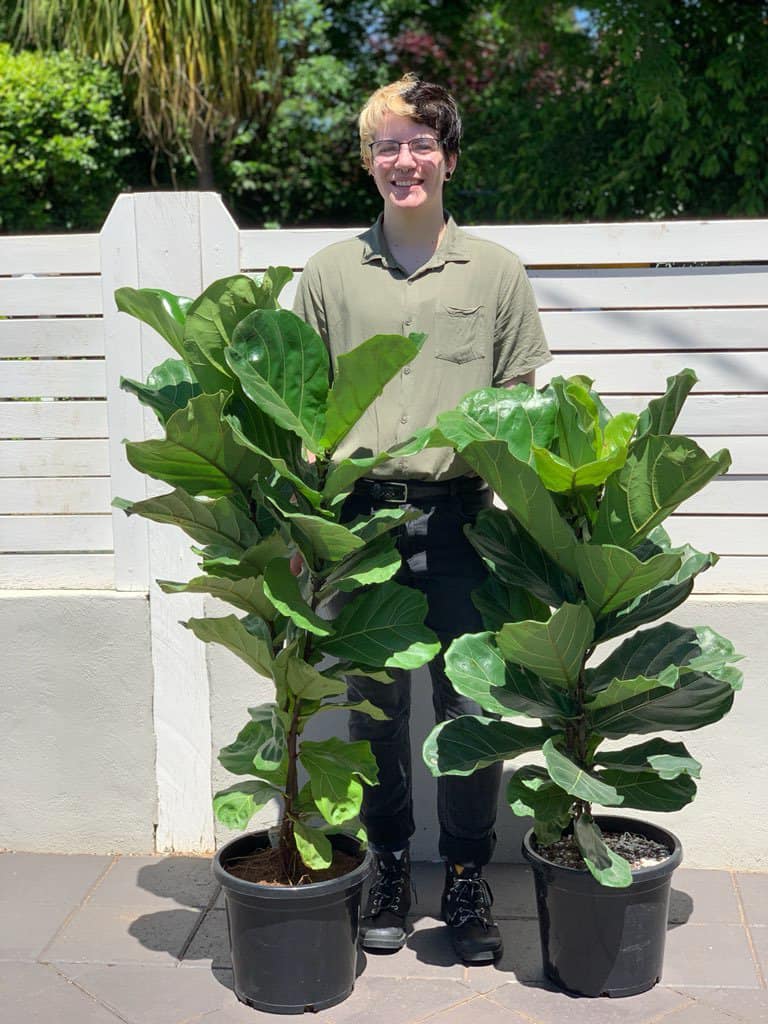 Nicola Jobson
Manager, Dubbo
A little-known fact about us is that we are very family orientated! Nicola is Chelsea's stepmother and jumped into the business to grow 'The Western Jungle Co' as a physical store front. Nicola has a strong love for plants and her mother ensured she was surrounded by plants from a young age. You might see Nicola in our Dubbo store watering plants, making your beautiful water vases or identifying the perfect plant for that corner in your home.